APIMELL was specifically conceived to meet the needs and requirements of all operators in this sector, thus becoming established as:
Annual event for everyone who is exploring all possible technical and operational solutions for bee breeding and management as well as production, processing and packaging of hive-related products.
Crucial meeting point providing information and up-to-date contents as regards the current status and future perspectives in this business area, through a qualified programme of conferences organized in partnership with the leading associations in the apiary business: FAI – Federation of Italian Beekeepers, UNAAPI – National union of the Italian beekeeping associations, ANAI – National association of Italian beekeepers and APAP – Association of beekeepers of Piacenza.
Comprehensive showcase for natural beehive products for food, cosmetic and healing use.
Date: 27.28.29 October 2023
Opening Time:
friday and saturday from 9.30 am to 6.00 pm
sunday from 9.30 am to 3.30 pm
Prices:
Full price: € 10.00
Children up to 12 years
Please note: the ticket offices will open at 8.30 a.m. to avoid queues. Access to the fairgrounds will be possible from 9.30 am.
Dogs can enter with leash and muzzle all the areas but the food court.

APIMELL

the major european Trade Exhibition specialized in the sector of beekeeping since 1983 is entering its thirty-seventh Edition
Apimell in 2013, in 2017, in 2018, 2019, 2022 and 2023 received the International Exhibition Certification by the Certification ISF CERT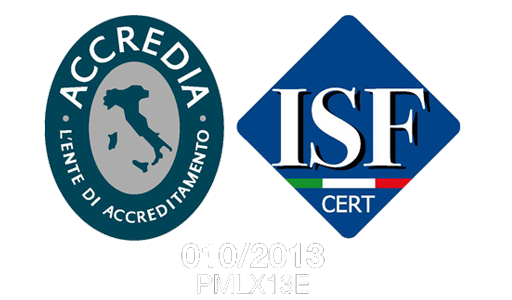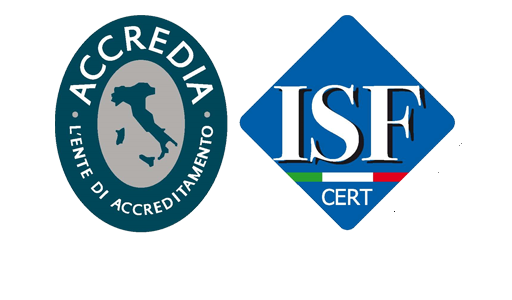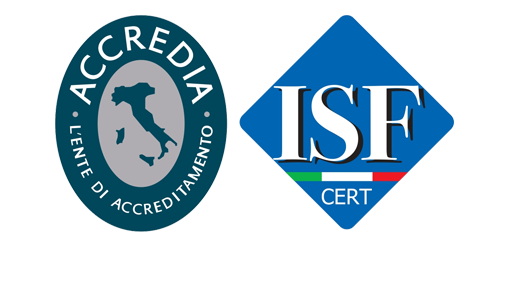 THE RESULTS OF THE 2023 EDITION
Apimell registered 23,000 entries from all over Italy, Europe and beyond!