Fair in Safety
Individual responsibility as the basis of correct behaviour is the main tool for prevention and respect for others


Referring to the Italian DECREE-LAW No. 229 issued last December 30th, 2021, access to the exhibition center of Piacenza Expo is allowed only with GREEN PASS RAFFORZATO
Therefore, it is mandatory to have COVID-19 Green Certification for Vaccination or Healing. Neither a rapid antigen nor a molecular test will allow the access.
This security protocol applies to anyone who wants to enter the fairgrounds: service personnel, exhibitors, visitors, etc.
At the entrance, in addition to checking the above certification, body temperature will be checked and access will be denied to those with a temperature above 37.5 degrees.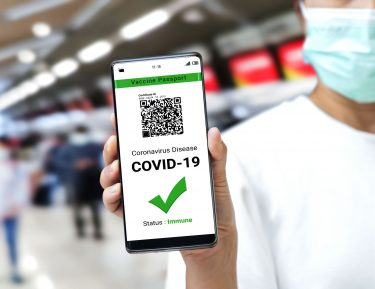 Piacenza Expo's authorized personnel will verify the above documentation at the entrance and may request to verify personal IDs as well.
In order to have a smooth and fast check-in, please have all the requested documentation ready beforehand.